No matter what your business, if you want to offer the freshest, quality cake for any meal or in-between… our loaves will be a hit!
Our gourmet loaves are offered in fine hotels, gourmet shops and neighborhood delis.
They are loved by all!
Moist, delicious yogurt cake in these wonderful flavors…
Banana Chocolate Crunch
Blueberry Banana
Chocolate
Cranberry
Pumpkin
Iced Carrot
Iced Lemon
Lemon Poppy
Marble
Plain
Tropical Orange
Iced Marble
Whole grain coffee cake
Shipped frozen to arrive fresh!
Just thaw and serve!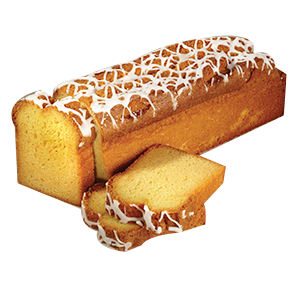 Sliced, Whole
Wrapped Mini Loaves